LATEST NEWS FROM WANAKA STONE LTD
Choosing the stonemason is probably the biggest decision that will determine how your stonework turns out. A good stonemason listens carefully and creates well-constructed work in the style you choose.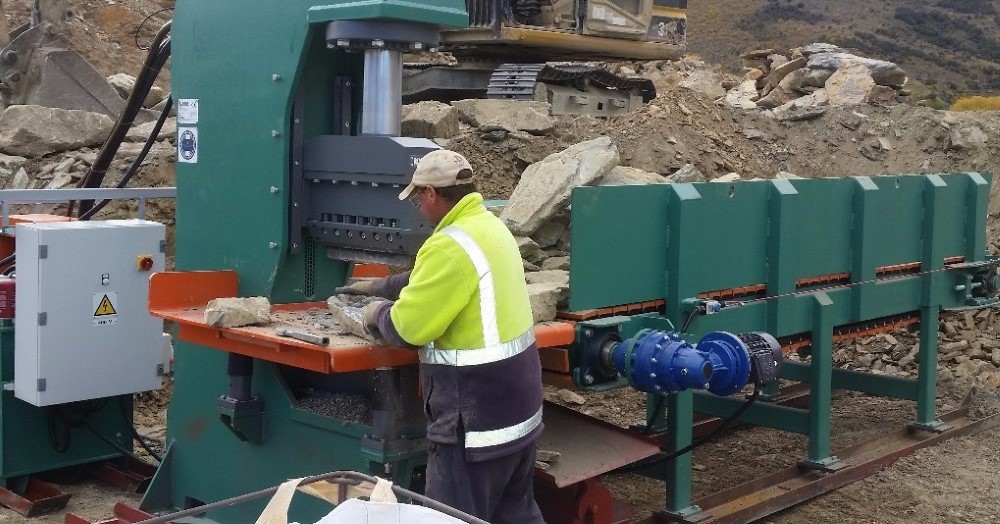 The building boom has continued well into 2017 and we are busy at Cluden Stone Quarry even in the depths of winter. It has been fantastic to be part of so many
Cluden Stone Quarry has invested in a state of the art Italian made guillotine which has the best hydraulic technology, safety and speed available on the market. This new guillotine
Have a question? We would be happy to help.