ABOUT US
Family Owned and Operated
Cluden Stone Quarry has been supplying a range of unique coloured, high quality Wanaka Schist since 1985 making it one of the longest established schist quarries in Central Otago.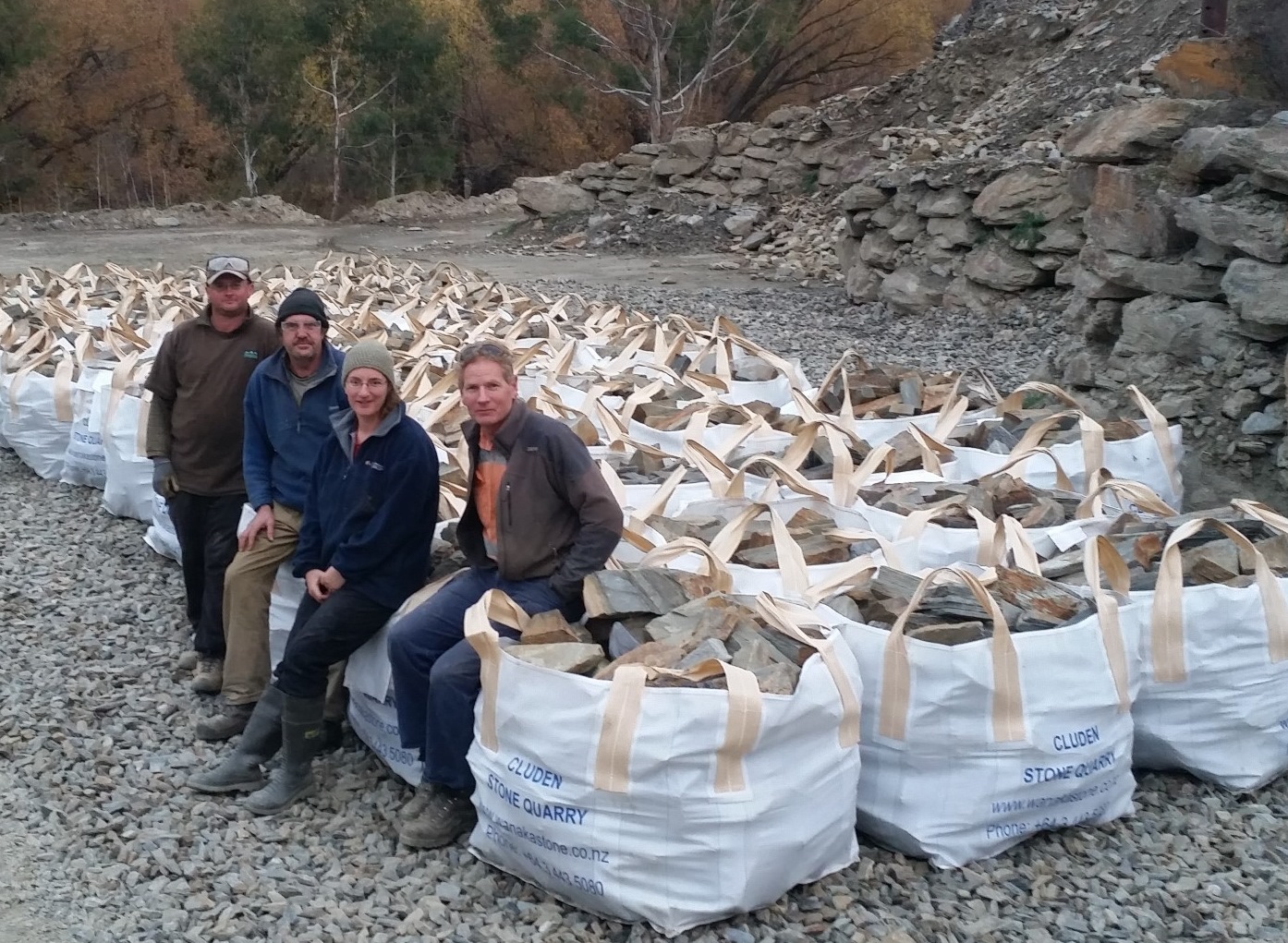 Owners – Grant & Lucy Middendorf
Husband and wife, Grant and Lucy, bring together the perfect skill-sets to successfully operate Cluden Stone Quarry. We take pride in seeing the results of our hard work displayed in beautiful homes, commercial buildings and landscaping.
Grant (pictured far right) grew up in Queenstown and left to join the NZ Army where he spent over 10 years in the Engineers Corp (RNZE). During this time he trained and earned his Quarry Manager and explosives licences. Grant has over 20 years of experience of drilling, blasting and operating heavy machinery in quarries and mines around New Zealand, Australia and the Pacific.
Lucy (pictured next to Grant), a qualified geologist, has worked in the NZ mining industry and spent a number of years working in Australia, Armenia, and the Philippines. Lucy is very excited to use her geological skills in the beautiful Central Otago region and have an opportunity to operate a small business as part of the local community.
Quarrying and producing Wanaka Schist through the baking summers and freezing winters of Central Otago is hard work. We're grateful for the support of our staff who share our dedication to producing high quality, carefully cut Wanaka Schist.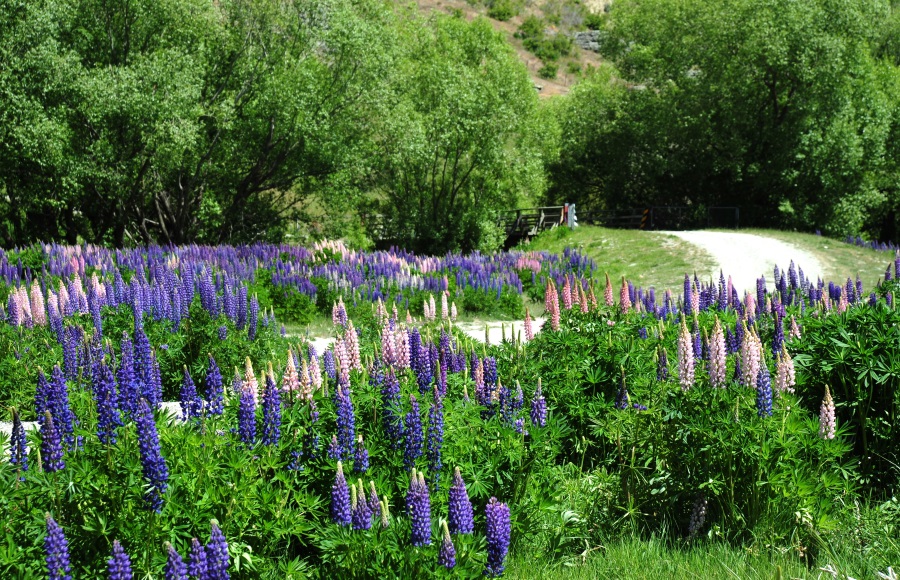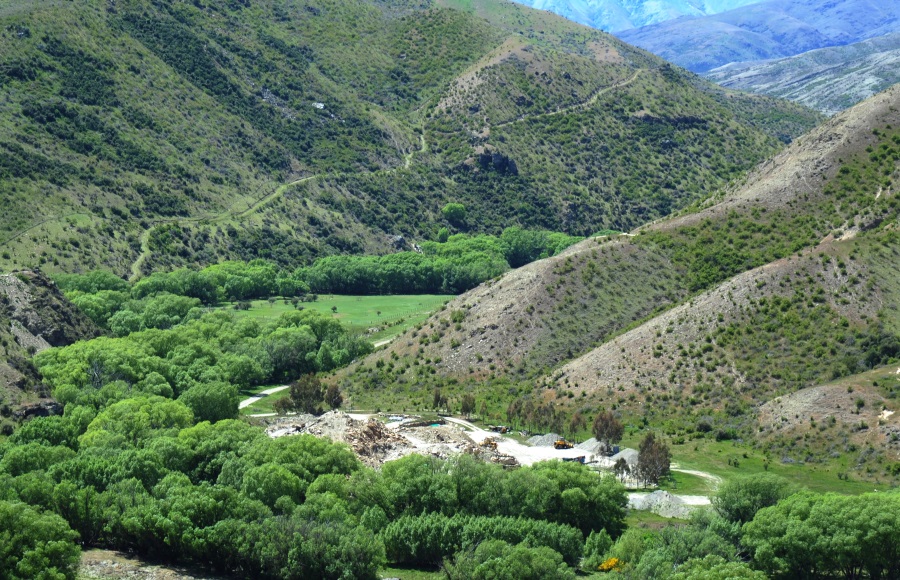 Locally Sourced – Eco-Friendly
Schist is a naturally formed building material with limited mechanical inputs, resulting in minimal carbon footprint. Massive quantities of rock are constantly forming and reforming in nature. The quantities extracted by us are negligible when compared to natural erosion rates.
Have a question? We would be happy to help.