It's definitely the end of the year 
We will be closed from Wednesday 22nd December until Monday 10 January for a well-earned break. Thank you for your support and custom over the year. We really appreciate it!
Customer Survey – tell us how we did
Wanaka Stone are beginning a strategic planning process to identify how we can improve our performance. We recognise that customers are the most important part of our business. We have developed a short survey if you could please complete. It should only take you a few minutes.
All feedback is anonymous.
We would really appreciate your honest feedback (the good, the bad, and the ugly). With this feedback, we will look at how we can better improve our product and services so you the customer have a better experience dealing with us.
We look forward to your feedback.


Covid 19 Traffic Light Procedures
In line with Ministry of Health guidelines, Wanaka Stone will be adopting a COVID-19 risk management plan to protect the health, safety, and wellbeing of our people, customers, and communities. This has been created in consultation with our on-site staff and aligns with the COVID-19 Protection Framework (the Traffic Light System).
From Monday 13th December 2021, we will implement the following measures:
At 'red' we will limit the number of non-essential visitors. All visitors must:
– provide vaccine passes
– sign/scan in
– wear face masks when they are within one metre of staff.
At 'orange' all visitors must:
– sign/scan in
– wear face masks when they are within one metre of staff.
At 'green' all visitors must:
– sign/scan in.
– Face masks are not mandatory, but visitors are encouraged to use them if they prefer.
Like many of you, we operate as a small close-knit team. Having staff off sick has a direct impact on our level of production, so it's in all our best interests to avoid Covid-19 as much as possible!
If you would prefer contactless pick up or delivery, please arrange this in advance. If you have any questions or concerns, please get in touch with Lucy on 0210 266 9300.
See more about visiting us on our contact page.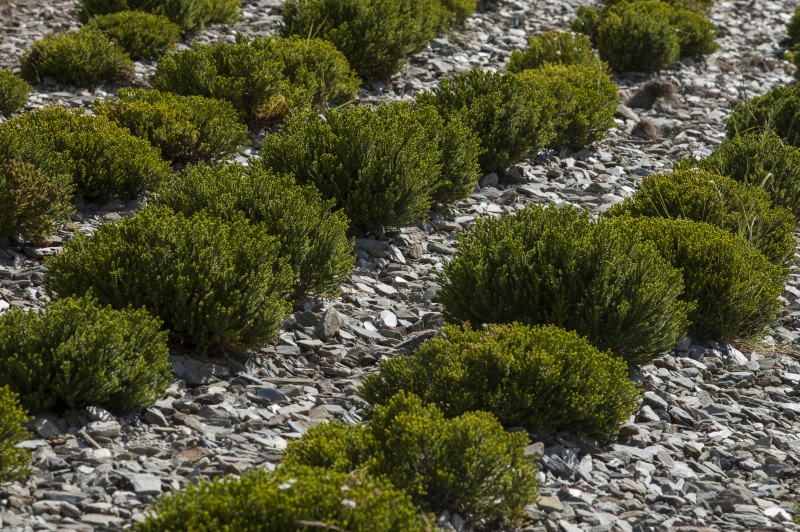 Fully stocked with schist chip (shot rock)
We have finally got back to good stock levels for all schist chips, we have 60mm, 40mm and 20mm back in stock with plenty to last the rest of the year.  

We can deliver in our 10.5 tonne truck for local orders, or contract other transport companies to move larger quantities or send it further away.