POOLBURN AND CLUDEN STONE QUARRIES
Wanaka Stone has two fully licenced stone quarries operating in Central Otago. Located on working high country stations these quarries supply schist for cladding, landscaping, retaining, and paving. We have established relationships with transport companies and freight forwarders to arrange delivery anywhere in the world.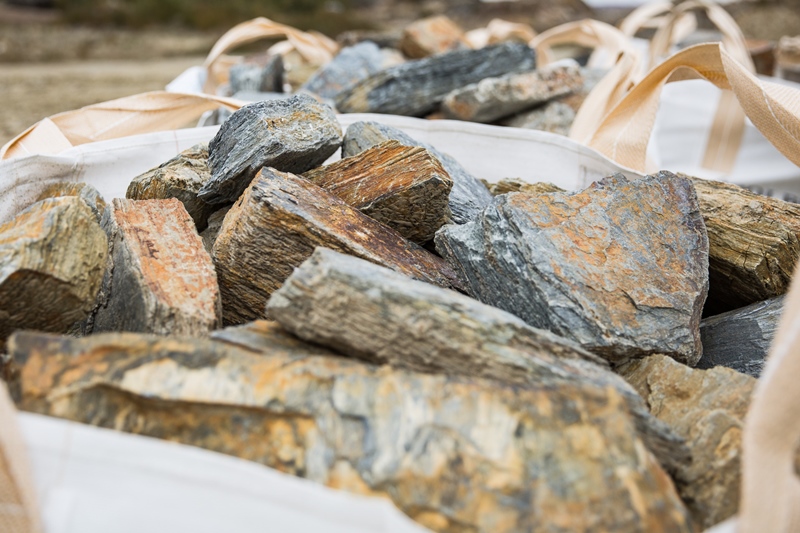 Poolburn Stone Quarry located in the Ida Valley, in the heart of Central Otago has been operated for more than 3 decades. 
The quarry is well known for the rich browns and warm grey stone available. 
Located on Ida Valley Station, 40 minutes from Alexandra, Poolburn Stone Quarry is surrounded by towering tors (rocky outcrops) and wide open spaces. This area is remote and extreme, experiencing some of the hottest and coldest temperatures in New Zealand.
Our team thrive in this inhospitable environment, shaping the stone to exact specifications and welcome visitors to site to experience the true Central Otago environment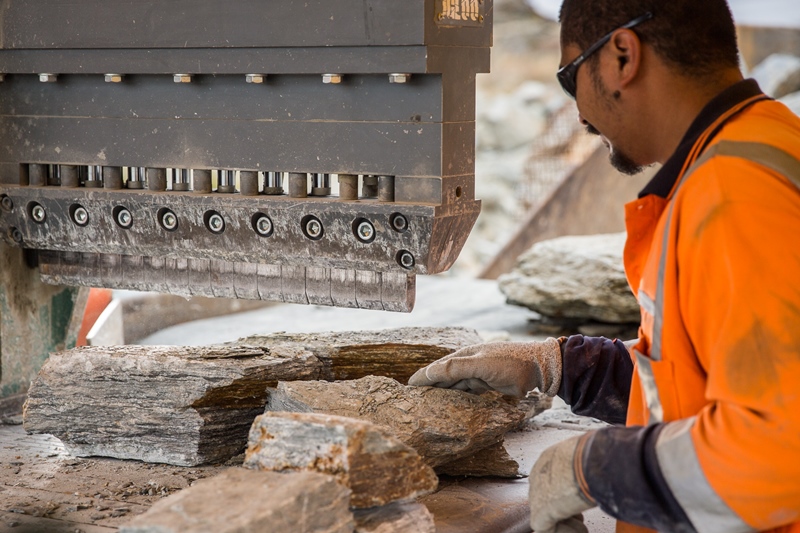 Cluden Stone Quarry has been part of the Wanaka landscape for many years. The quarry is a short 35 min drive from Wanaka, located in the Lindis Valley on Cluden Station. The quarry has supplied the local community with building stone for decades. 
Cluden has two active quarry areas. The original quarry has been operated for more than 25 years, the newer area supplies quality retaining rock as well as the very popular dark blue-grey walling stone. 
The quarry is open to the public where it is possible to select your own paving, feature stones and crushed schist gravels.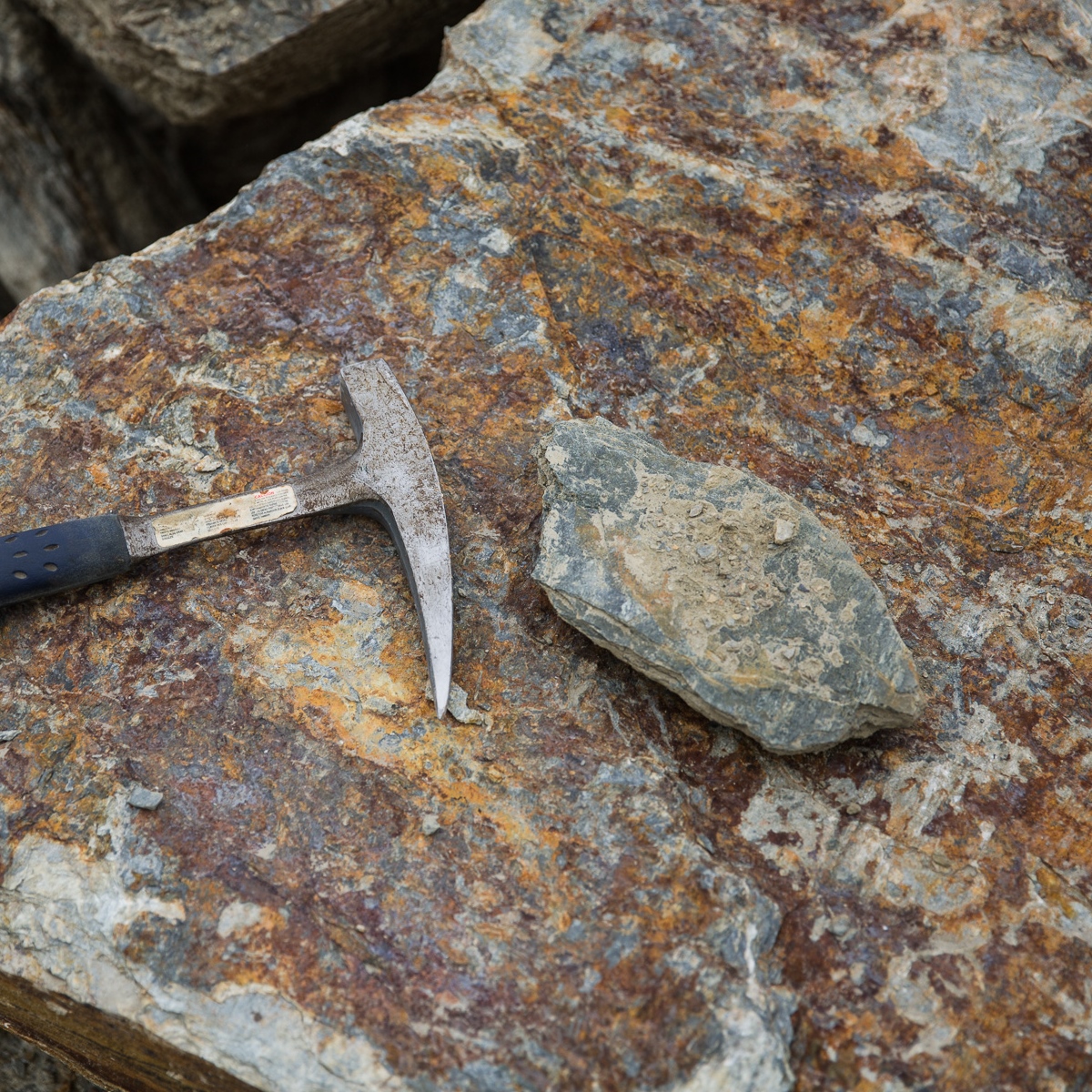 How Wanaka Schist Stone Formed
Otago Schist formed around 200 million years ago during the Jurassic when plate tectonics forced sandstones and volcanic materials to be buried deep in the earth. The resulting high temperatures melted some minerals and realigned them into the linear and platy schist rock that is a distinctive part of the Otago region. This lineation is what makes our Schist so ideal for cutting.
Uplift and erosion has removed the softest rocks, leaving hard and stable rock in place for us to harvest.
The distinctive earthy shades of grey and brown has formed through the separation of different minerals into layers creating beautiful variations in tone and shade that is unique to schist.
Having already survived millions of years in the harsh Otago climate Wanaka Stone will last longer than almost all other materials used in building or landscaping.