We are always happy to help out with any questions.
Write or give us a call now. We are always happy to provide free consultation and help out with any questions you may have.
Lucy and Grant Middendorf
P: +64 3 443 5080
M: +64 2102669300
E: [email protected]
Postal Address: 104 Golf Course Road, Wanaka 9305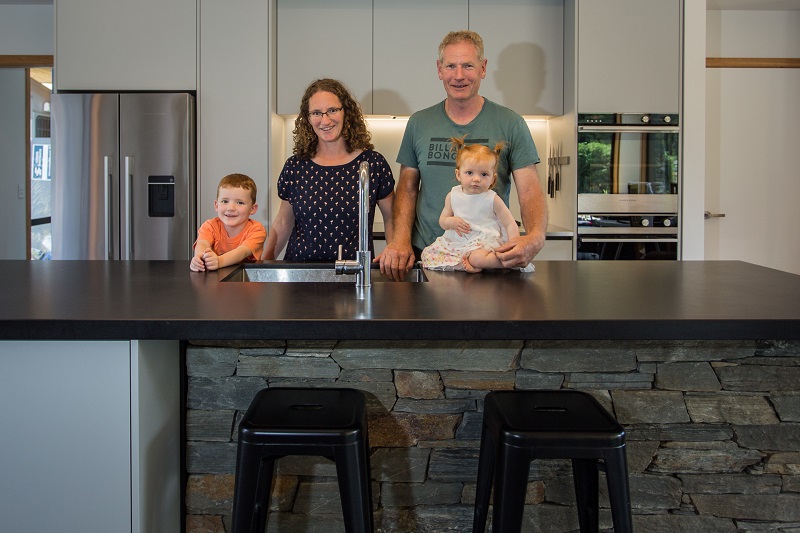 Located 40 minutes drive from Wanaka. 
144 Cluden Creek Road, Tarras

Directions from Tarras: Continue on State Highway 8 for 10.3km. Turn right into Cluden Creek Road and follow the track for 1.4km, veer left  to use the bridge. Please leave all gates as you found them as the area is an operating high country station. 
Located 40 minutes drive from Alexandra.
144 Smalls Road, Moa Creek
Directions from Ophir: Turn right onto Ida Valley-Omakau Road and follow for 6.7km. Turn right onto Poolburn-Moa Creek Rd (at the old Poolburn Pub), follow road for 7.7km. Turn left into Webster Lane, drive for 3.2km and continue straight onto Smalls Road. Poolburn Quarry is 1.4km along Smalls Road.  Please leave all gates as found.
We Love Visitors
We are open Monday – Friday and can arrange visits on the weekend if required. Please phone ahead to confirm we are operating if you are making a special trip to visit as our operations are weather dependent.
Approximate operating hours are: 
Summer hours   7.30am-4pm.
Winter hours      8.30am-5pm.
Stonemasons Available
We work closely with stonemasons throughout New Zealand and abroad and are more than happy to help you select the right stonemason for your job.
Export
We can export our schist anywhere worldwide, talk to us today about your project. We will complete all the necessary processes to comply with local regulations including washing stone if required.
We are happy to arrange shipping or coordinate with your freight forwarder