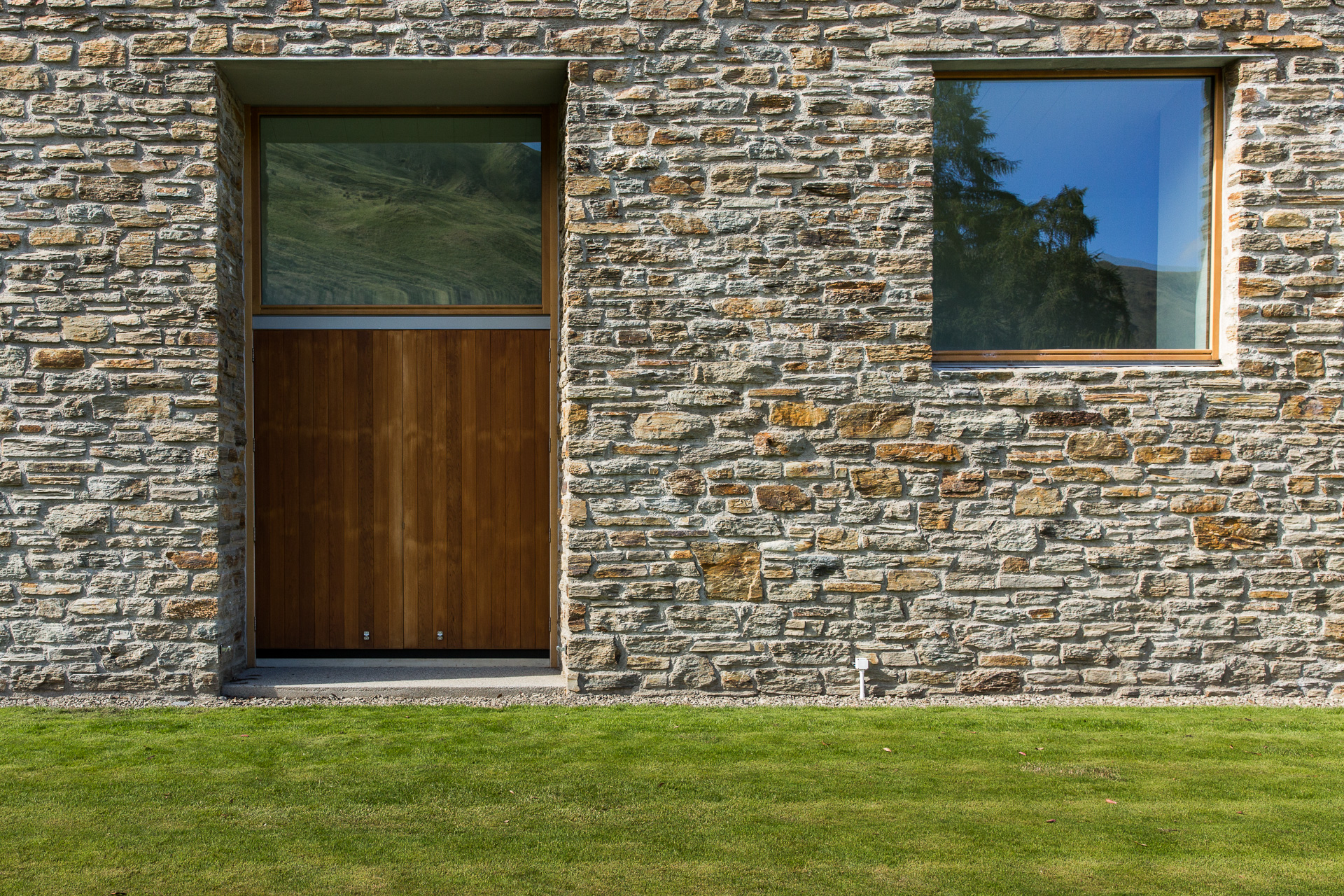 POOLBURN STONE
Genuine Poolburn Stone from the Original Poolburn Quarry

WIDE RANGE OF COLOURS
Schist is low maintenance, timeless and contemporary.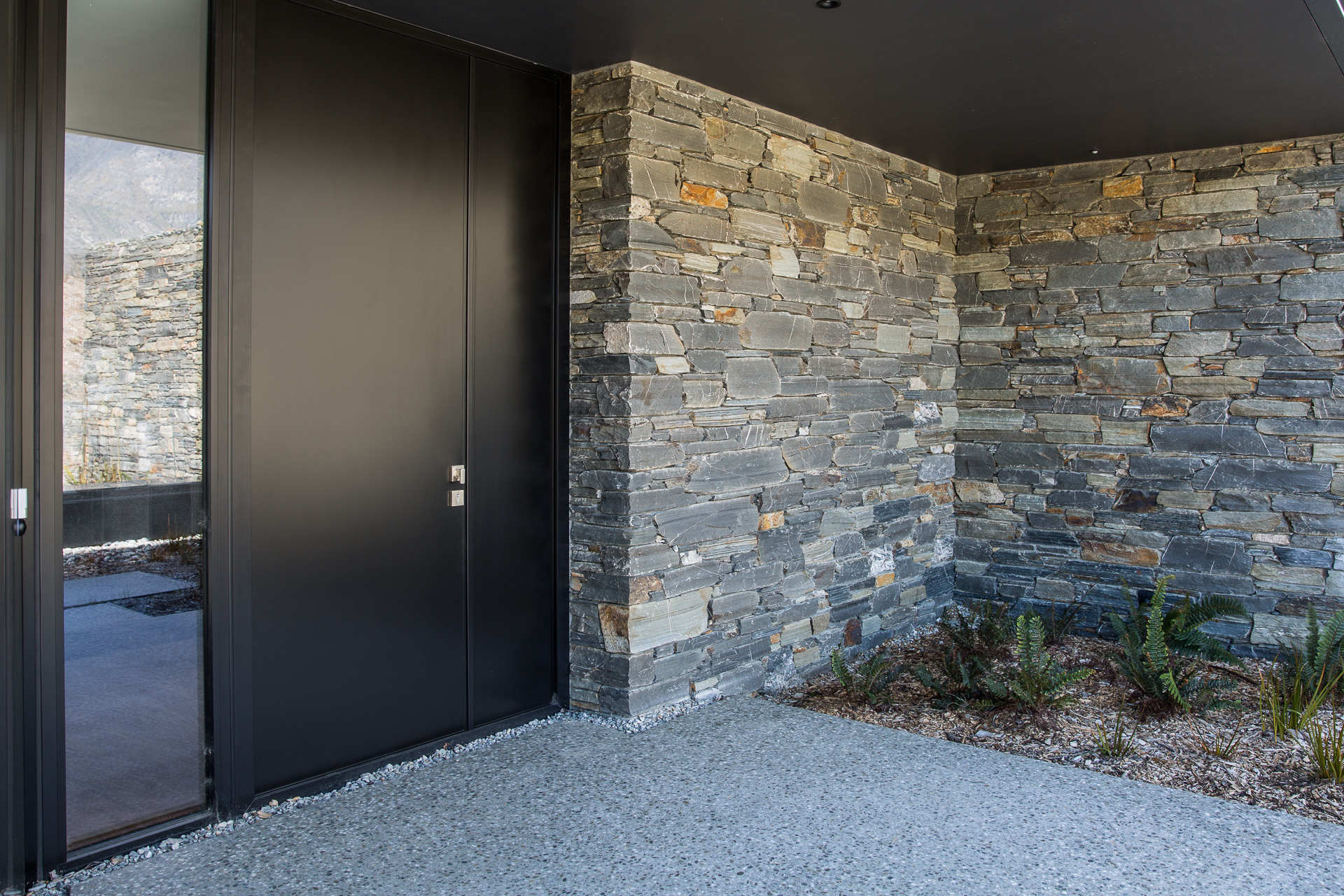 CLUDEN STONE
Original Wanaka Stone supplied from Cluden Stone Quarry
Distinctive Central Otago Schist direct from the Quarry
Schist has been used for decades as a permanent cladding and to create beautiful features in homes and commercial buildings. It is low maintenance, timeless and distinctive.
Wanaka Stone provides a professional service and are a fully licenced and permitted operation. Using cutting edge technology – quality Italian guillotines with 24 cutting teeth imported from Italy – we are able to deliver top quality schist and value for money. READ MORE
Wanaka Stone provides a professional service and operate fully licenced and permitted operations ensuring a consistent and reliably supply of stone. 
Our team are dedicated and passionate about producing high quality, carefully selected schist for cladding, landscaping and more. 
We supply stone to the whole of New Zealand and can export to any overseas destination also.   
Stone is a versatile natural product which can be used for elegant accents and focal points to walls, paving or entire buildings.
People are drawn to stone, attracted by the unique feelings of strength and solidity that stone provides. 
Schist features will be the highlight of new builds, renovations or landscaping work
Strategically placed stone can be both beautiful and practical as a thermal mass sink. 
Permanent and Low Maintenance
Your investment in Wanaka Stone will provide a low whole-of-life cost compared to man-made products that might be cheaper to install, but require on-going maintenance or renewal.
We pride ourselves in ensuring each piece of Wanaka Stone is cut to the highest quality. This provides an excellent yield (metres laid per tonne) with minimal wastage and reducing freight and handling costs.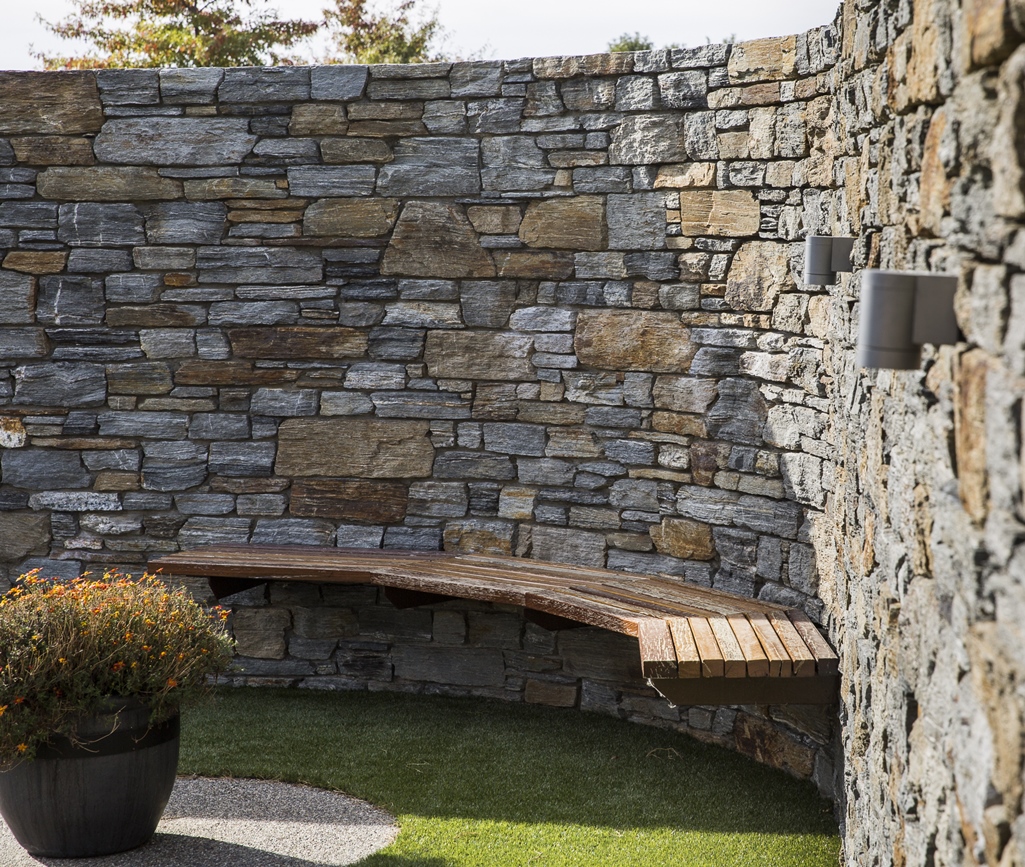 We used Cluden Quarry for feature walls around Lakestone Lodge. The schist looks stunning and the team at Cluden were great to deal with. The rock was delivered very efficiently.
Lakestone Lodge, Pukaki, February 2016
When we had to decide on which stone for our home, I kept coming back to the" Cluden" Stone. Friends always comment on how beautiful the stone is. After more than 10 years we still love it!
We are absolutely thrilled with the schist stone we got from Cluden. We got the gold, grey and black tones and it is definitely the star of our new house.
Invercargill, November 2015
The personal service from Lucy and Grant at Cluden made all the difference when I began building garden walls. The quality of their stone and range of products is excellent but it's their customer service that sets them apart. I really value their unique mix of experience and willingness to go the extra mile when supplying and delivering stone. Helpfulness plus, thank you!
In planning our new home build there was a particular stone and finish that we wanted. A call to Lucy had us getting in touch with a stone mason that we are thrilled to have had complete our stone work. With the help of Lucy and Grant we have been able to almost complete our landscaping as well. One call to Lucy and we have the stone that we need , the schist chip for the gardens, pavers for stepping stones and Grant was happy to select some large rocks as feature pieces for the garden as well. They even arranged the transport. We can't fault their service and are looking forward to visiting the quarry very soon for more stone… just for those extra special areas
I found the team at Wanaka Stone to be very good to deal with, they supply exactly what you ask for,they are very good operators and are the people to talk to if you are wanting schist.
Whilst travelling around Cromwell, in March 2019, we were so enthralled with the Wanaka Schist that we sought out Cluden Stone Quarry . A simple phone call and an invitation to visit led us to order 7 tonne of stone, pebbles, chip, pavers and boulders for the front yard of our new house in Whitianga . The service from Grant at the Quarry picking out rock and Lucy in the office organising transport and keeping us informed on progress was fantastic. We thoroughly recommend Cluden Stone Quarry (Grant and Lucy) for a great product and service.
Dealing with a number of stone quarries over my career, I've found Wanaka Stone (Cluden) and recently Poolburn, to be a supporting factor for me being a local Mason, endlessly helpful to do business with and have enjoyed the evolving nature of the quarry, their product, colour options and efficiency has gone from strength to strength. Look forward to many more years working alongside a great team.
Brownstone Quality Stonemasonry, Alexandra, January 2020
Wanaka Stone is what we recommend to all our clients. Excellent quality and consistent with a range of options. Lucy and the team are great to deal with, professional and nothing's a hassle.
Baxter & Son, Alexandra, January 2020
Lucy and Grant of Wanaka Stone have in recent years become my 'go to' place for stone supply. I have found them to be very accommodating, they have often gone the 'extra mile' to satisfy my client's requests. They have raised the bar re industry standards. Having a portfolio of two quarries is an advantage, as is offering a color pallet for both walling and paving stone that is unprecedented in the current market place.
Southern Stonemasons, Wanaka, Febuary 2020
We can export our schist anywhere worldwide. Talk to us today about your project.